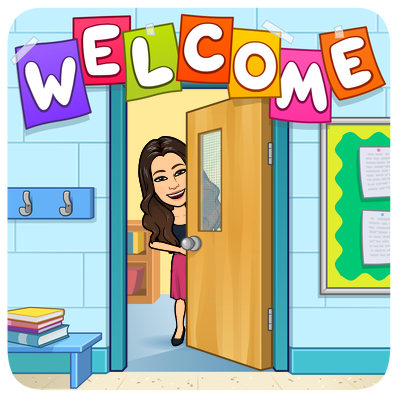 Welcome back to school everyone? Looking for some ways to bring your VIRTUAL meet the teachers slides up to date? #3rdchat on Twitter just had a Zoom Webinar about this. Here are a few fun ideas:
Step 1: Find a fun template.
There are many templates out there. Here are a few that we suggested at our webinar:
Slides Mania: Meet the Teacher and Introduce Yourself
Engageducate: Interactive Introduction
Teachers Pay Teachers: Meet the Teacher
YouTube: Virtual Meet The Teacher from the YouTube Creator, Elementary in the Mitten
Step 2: Add Audio or Video
Add Audio or Video using FlipGrid or these video/audio sites:
Screencastify: Add screencasts, video, or audio
Loom: Add Video or screencasts
Cloud Audio Recorder: Add audio using this Google extension that downloads right to Google Drive
Step 3: Add a bitmoji! Who doesn't love a bitmoji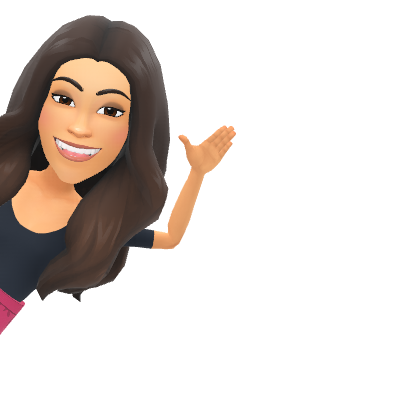 Step 4: Take it to the next level! Create a GIF or an animated Bitmoji.
Click on the videos and links below to learn more.
Bonus: Create a music video (EEK – I did this year!)
Bottom line, y'all, have fun this year!
Get creative, in this Crazy Teacher Life!
❤️️Ainsley