Joining you in this Crazy Teacher Life
My name is Ainsley. I am a THIRD GRADE TEACHER and a MOM of two young boys. I know how crazy the teacher and mommy life can be. Multiply that by 2 – Hubby (Brad) is a teacher, too! I decided a long while ago that I needed to find a way to bring what I have learned about this balancing act to others.
I am also a #3rdchat co-moderator and #elemEDUmeet guest moderator on Twitter. As a chat moderator, I connect with teachers across the globe to share ideas and provide support. Follow me @crazyteachergo on Twitter.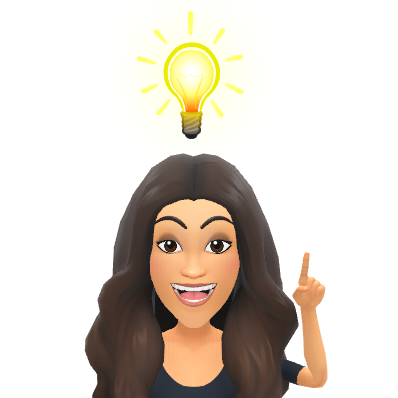 I currently serve as a teacher leader and I serve on several curriculum committees, including the Cultural Proficiency Cadre in my diverse school district. I am a Girls on the Run coach, have provided tech PD to staff in my district, and I'm A Google Level I Certified Educator! I hope that you will find all that you are looking for in this BLOG as I expand my teacher leader role to share ideas and provide support.
Supporting you always, in this Crazy Teacher Life!
Love, Ainsley